Frankie's Story asks Ross Jenkins from BLOOM BOY 5 Tips for Now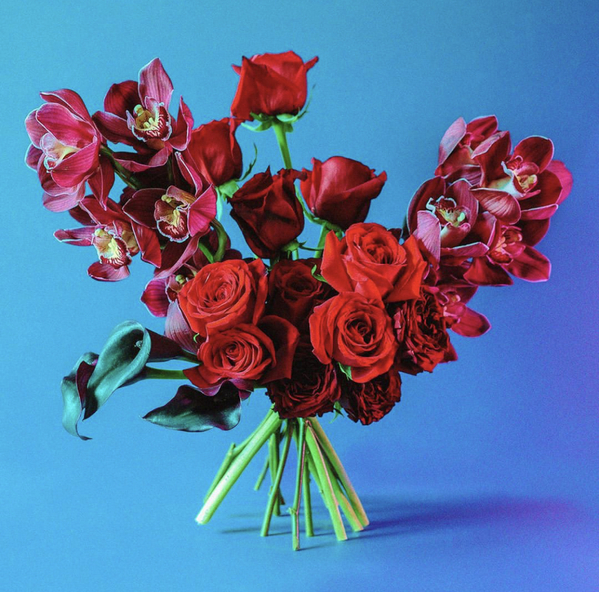 Ross picks 1 Movie that brightens his day -
MOONSTRUCK
One of my all time favourite movie.
I could watch it everyday and never get bored or fail to laugh. 
It's such a hilarious and fiery rom-com and anyone from an Italian family, or married into one like I am, will know how perfect it is!
It's 80's it's Cher .......  What's not to like?!
Ross Jenkins from BLOOM BOY
INSTAGRAM
BLOOM BOY